Good morning to everyone!
Here we are on Thankful Thursday!
The weeks sure are
going by quickly.
So many wonderful things to be thankful
Isn't it wonderful to be able to make a list and share all the many blessing that you are thankful for?
NOW
Also linking up with
Grace Alone
As well as:
First Day of My life
Getting to put weight on my foot once again and re-learning to walk. YEA!

Getting rides to go to church on Sunday mornings and being able to go to bible study as well

Going for a ride up the Columbia Gorge o Multnomah Falls

The stranger who pushed my wheel chair up to the platform so I could enjoy the Falls

A ride to the hospital to get my shot. YUK! But had to be done. So thank you Cindy!

Fresh air rolling in the in the sunshine

Amazing friends and neighbors

Standing! Even if for just a few minutes

Home made pot roast dinner. Yummy!

Camera to take photos

Money to pay the bills. Thank you Lord!

Sleeping in my own bed

Prayers! Especial when said by a child

Mom's love

The safe return of my sister to the states from Kabul

The Lords everlasting love

Socks

Pretty shoes; even if I cannot wear them

God's amazing favor

Comedy "Movies" That bring huge laughter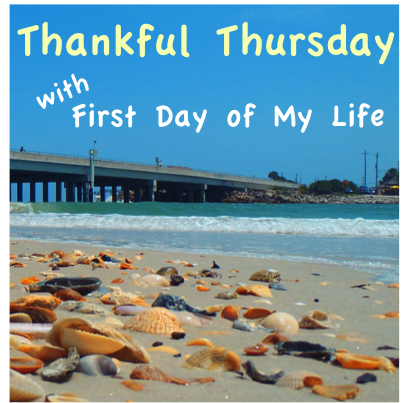 A day After Trying To Walk
OUCH!
Below is two fundraiser links to help through this four months of recovery and medical bills. As I carried half the bills through my work.
We have no medical insurance to cover medical.
We are in the process of applying for help.
Through much prayers and through encouragement of some friends they suggested I give these a try.
Medical bills are piling up.
Just the few that have arrived already are near $30,000.
God is faithful and I trust this is alp going to be paid in full;
and every need meet through Him