Good morning to everyone!
Here we are on Thankful Thursday!
The weeks sure are
going by quickly.
So many wonderful things to be thankful
Isn't it wonderful to be able to make a list and share all the many blessing that you are thankful for?
NOW
Also linking up with
Grace Alone
As well as:
First Day of My life
***********************************************************************************
For my tooth brush and tooth paste along with mouthwash
Fresh cold drinking water to drink when thirsty
Pillows to prop my foot up high as it continues to heal
Photo fun with my camera as I discover new programs to use and play with
Carts that I can ride in so I can shop
Extension's for applying for my medical financial aid as I gather up all of my paper work and write my letter. Knowing the Lord will continue to grant me great favor with man
Hubby and his love and support of me during this time of healing
Friends that support me with their love and prayers along with coming alongside me and helping me as I move towards total recovery
Breakfast out with friends
The Lords perfect peace in the midst of the storm
Laughter as Hubby and I laugh and goof off with a stuff shark toy
Praying with hubby for a precious eleven month old baby girl fighting bladder cancer; for her healing and the strength of her parents and those caring for her.
Nightlight
Four legged fur babies that come and visit with their wagging tails of excitement
The air boot that protects my ankle and helps me heal
Get well cards and cards of encouragement that lift my spirits
Being able to sell my Mary Kay products even while I'm unable to do much of anything at all
God's small whispers of love
Holding memories tight of those that have gone, but give you courage and know this too soon will pass
Unconditional love
What gifts have you unwrapped this week that your thankful for?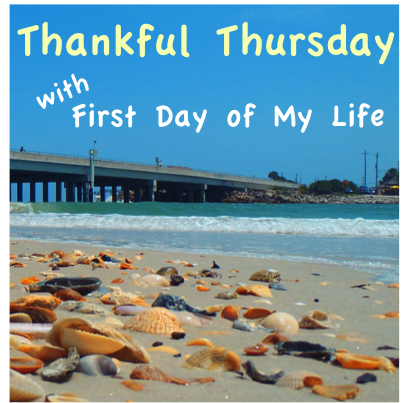 X-ray Of Left Ankle With All My Screws & Metal
Below is two fundraiser links to help through this four months of recovery and medical bills. As I carried half the bills through my work.
We have no medical insurance to cover medical.
We are in the process of applying for help.
Through much prayers and through encouragement of some friends they suggested I give these a try.
Medical bills are piling up.
Just the few that have arrived already are near $30,000.
God is faithful and I trust this is alp going to be paid in full;
and every need meet through Him
www.marykay.com/ehernandez1