Good morning to everyone!
Here we are on Thankful Thursday!
The weeks sure are
going by quickly.
So many wonderful things to be thankful
Isn't it wonderful to be able to make a list and share all the many blessing that you are thankful for?
NOW
Also linking up with
Grace Alone
As well as:
First Day of My life
***********************************************************************************
The gift of an air conditioner from a wonderful friend. It not only is an air conditioner but a humidifier as well as a heater. Thank you doesn't even begin to express my thanks and gratitude.
Getting all of my paper work together to deliver to the medical fiance office at the hospital
A car ride up the mountain with a girlfriend. What a wonderful outing that was.
Friends from church picking me up to take me to church and bible class
Getting my hair colored/only my hairdresser knows for sure :)
More movement in ankle in foot area
His healing touch and love
Andy Griffin marathon's on TVland
Praise and worship
My dream team that helps me get round the walker and wheelchair; even if I look like a pogo stick
Mary Kay box delivered with the new age fighting skin care system
Mary Kay sells
Phone calls and prayers from far and near
Home made meals delivered with yummy home made desserts
Finding my needle point so I can work on some crafts while I lay here and recover
Sleep
The gift of time
The journaling of my recovery through photos and writing, here on my blog as well as on my Face Book page. A place that I feel free to express and share this journey and what I am learning and how the Lord has blessed me and cared for me
The work of my husbands hands, Thank you Lord for his job
The warmth of the Summer day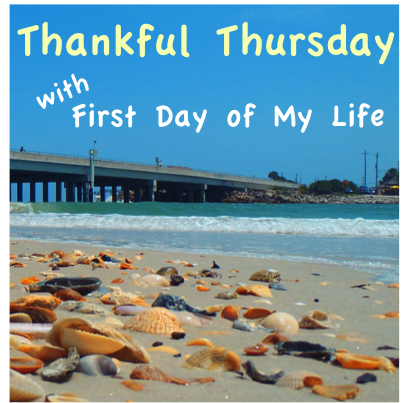 Ankle On The Mend
Still No Walking
Below is two fundraiser links to help through this four months of recovery and medical bills. As I carried half the bills through my work.
We have no medical insurance to cover medical.
We are in the process of applying for help.
Through much prayers and through encouragement of some friends they suggested I give these a try.
Medical bills are piling up.
Just the few that have arrived already are near $30,000.
God is faithful and I trust this is alp going to be paid in full;
and every need meet through Him
New Five Step Age Fighting Skin Care System
Mary Kay