Here we are on Thankful Thursday!
It has been a while since we have been here
Or blogging at all!
No better place to be than here on Thankful Thursday
What better time to start then Now!
Here at the First Thursday of the New Year
What better way to start the New Year!
With a list full of thankfuls
So many wonderful things to be thankful for
Isn't it wonderful to be able to make a list and share all the many blessing that you are thankful for?
Come and join the fun
I am linking up with:
Grace Alone
As well as:

Come and see what others are thankful for.
I know I'm very excited to share the wonders of the Lord through my thankful list
What about you?
***********************************************************************************
Heat to stay warm by
Twinkling Christmas lights to enjoy
Quiet still moments to hear the whisper of the still small voice
Walking - with continued healing
Blankets to snuggle in
Hot irons to curl the hair
Girlfriend time
Pretty flowers from the market to brighten the living room
Having a place to share and express myself
Pain meds that relieve the pain and swelling
Re-connecting with old friends from childhood and high school
Reading the word along with a wonderful devotional
Knowing who holds my future in His hands
Phone calls from my daughters, just checking in to see how I am and to say I love you
Hubby making me coffee and serving me
Ankle braces to help me gain strength in my ankle as I move forward in recovery
Hancho's squawking and feathers fluttering
Hand written notes of love and encouragement
Helpful guidance from Mary Kay Corp. as I maneuvered through an order that I was using the deliver service for.
Starting my empty jar to fill with good things that happen this year
A simple project to help you stay focused on the good in your life or teach a child how to be thankful.
So many ways to use this awesome idea.
Need to get pretty paper!
I think it will be fun to see how many wonderful things I can place in the jar!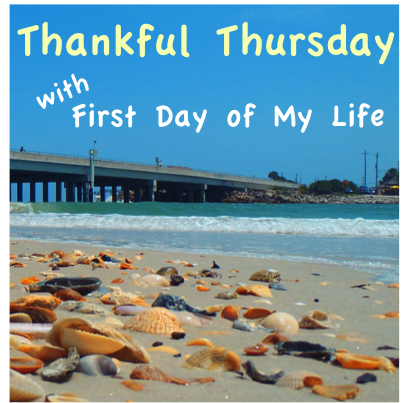 My Healing Ankle
Below is two fundraiser links to help with medical bills.
We have no medical insurance to cover medical.
As I have just started back to work there is still not much of an income.
I will not see a pay check until mid January.
I also am not working the jobs I once had as I am unable too.
I was also released from one of my jobs that paid a bulk of the bills.
Through much prayers and through encouragement of some friends they suggested I give these a try.
Though only two people have responded.
God has been faithful in other ways.
Medical bills are piling up.
Just the few that have arrived already are near $30,000 plus.
God is faithful and I trust this is alp going to be paid in full;
and every need meet through Him